产品规格
CNC or Not :

Normal
Condition :

New
Power Source :

Mechanical
Brand Name :

-
详情
In automotive stamping parts, the part after stamping become auto parts directly, the other part after stamping the need after welding, mechanical processing, or paint process before they can become auto parts, etc.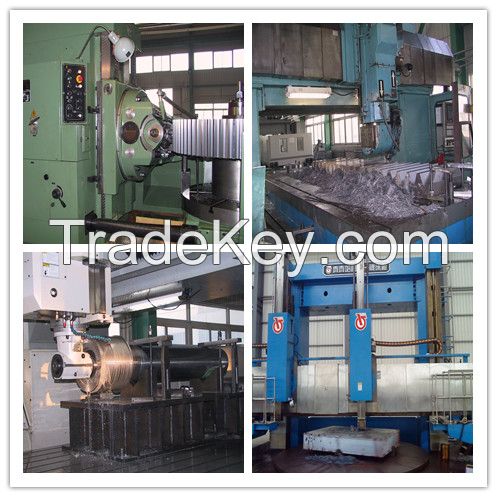 Is a great variety of automotive stamping parts, such as automobile shock absorber spring pressing tray, spring seat, spring bracket, end cover, seal, zip compression valve cover, valve cover, oil seal, bottom cover, dust cover, impeller, oil cylinder, the ears, such as stents are automotive stamping parts.
Feature : 
(1) stamping parts is on the premise of material consumption is not big, created by the stamping, light weight, good stiffness, its parts and sheet metal after plastic deformation, metal internal organizational structure to improve, to improve strength of stamping parts.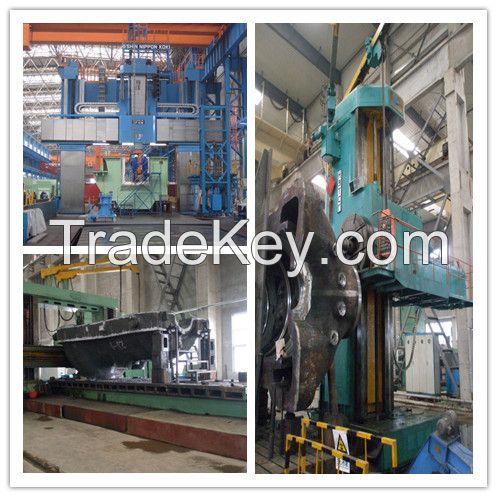 (2) Stamping parts with high dimensional accuracy, with the module size uniformity, good interchangeability. Don't need to be further mechanical processing to meet the requirements of the general assembly and use.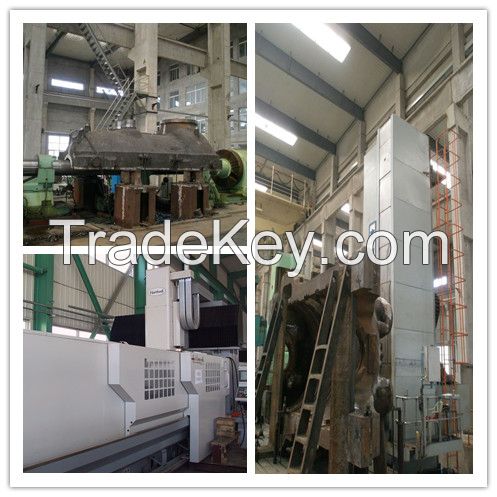 (3) stamping parts in stamping process, due to the surface of the material are not destroyed, therefore, have good surface quality, smooth and beautiful appearance, for the surface paint, electroplating, phosphating and other surface treatment provides a convenient conditions.


Get Verified Buyers & Suppliers
Avail Free Consultation