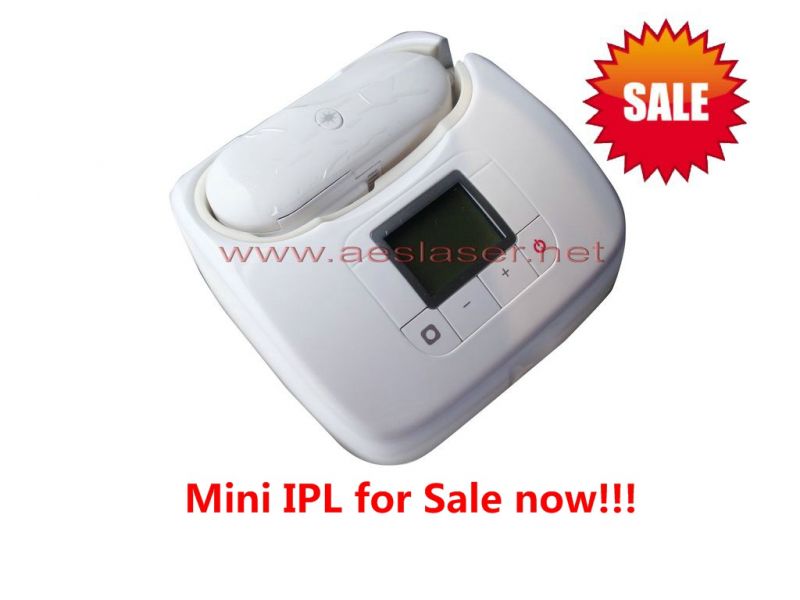 PRINCIPLE:
Using thermal damage theory,the abundant melanin absorbs laser energy and the temperature rises rapidly,under this situation the hair follicle and hair shaft are damaged by thermal. At the same time,the oxygen supplying tissue surrounding the hair follicle'sstem cells is destroyed by the spreading heat energy.Thus hair regrowth is stopped permanently.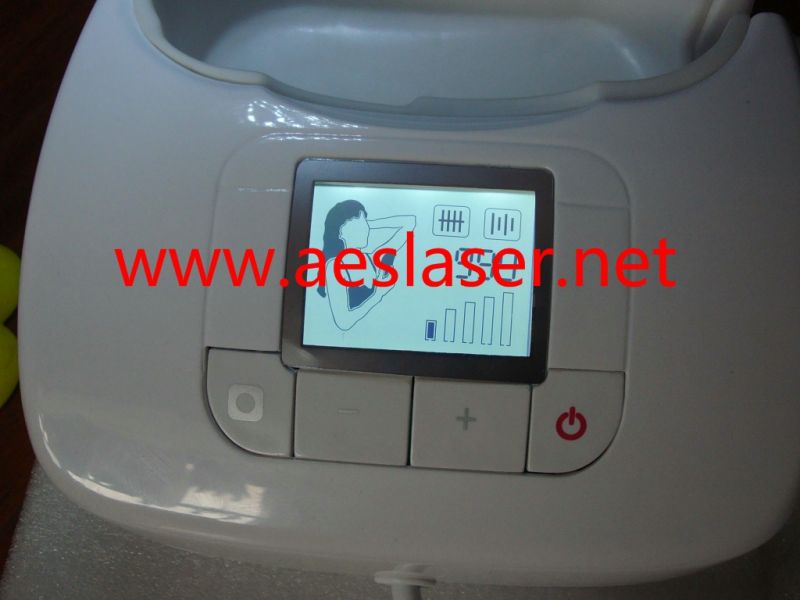 Advantage:
1.Small and morder design,weight only 1.88 KG.
2.This product  is excellent  on  hair removal,and deeply into the hair root,to Prevent hair growing permanently.
3.more cheap and more convenient.
4.Easy and safe to use. 
IPL Specification:
                 
Light Source:      home pulsed light
Light Spot:         10*22 mm      
                          
Wavelength:      560 & 640nm
Pulse Energy:    10-50J/CM2
Power Supply:   400 W
               
Power:              220VAC,2A MAX 50/60HZ
                
Dimension:        170*170*115   mm
                                 
Weight:             1.98Kg