详情
Features:
Compact rectangular design.
Large colorful display.
Buttons on the side for control.
Rising/falling edge trigger.
Store file as BMP, DAT, BUF, or CSV format.
Math waveforms:-A,-B,A+B,A-B, Rec A, RecB, RecC.
Synchronous mode: auto, normal, single, none, scan.
Inbuilt 8MB U disk storage for waveform data and images.
Modes of vertical precise, horizontal precise measurement and triggering threshold.
Auto measurement: frequency, cycle time, duty cycle, DC RMS voltage/Vpp /Vmax/Vmin/Vavg.
Inbuilt signal generator/10Hz - 1MHz square wave (duty adjustable) or 10Hz-20KHz sine/square/triangle/sawtooth wave.
Package includes:

oscilloscope

x 1, combined probe x 1, oscilloscope hook x 1, hex key 

x 1

.
Specifications:
Digital storage oscilloscope.
Touch screen.
Coupling: AC/DC.
Analog bandwidth: 1MHz.
Max sample rate: 10MSa/s.
Analog impedance: 1MΩ.
Max sample memory depth: 8K.
Max voltage: ±40V(X1 probe).
Horizontal sensitivity: 1uS/Div~2S/Div (1-2-5 sequence step).
Vertical sensitivity: 20mv/Div~10V/Div (1-2-5 sequence step).
Capacitive touchscreen, supporting swipe gestures.
2.8" full color TFT LCD display (320X240 pixels).
Recharging through Micro USB port.
Internal 550mAh lithium battery.
Weight (with battery): 90g.
Compliant with EU certification CE FCC.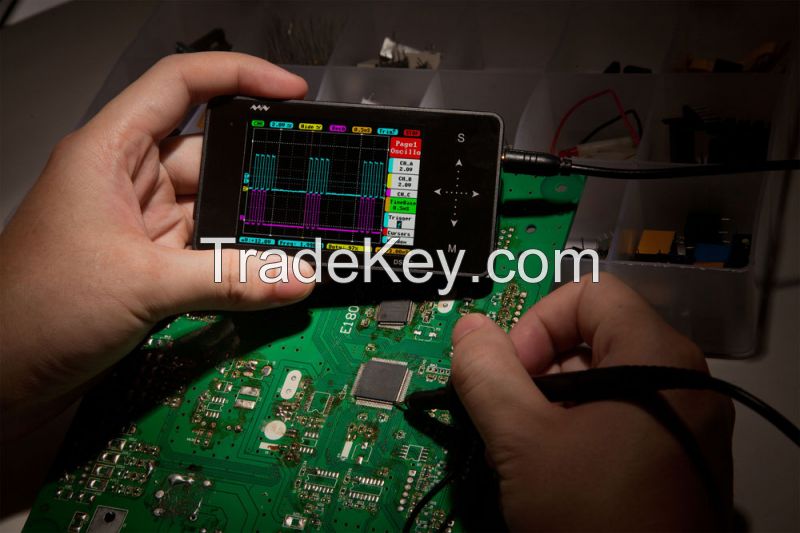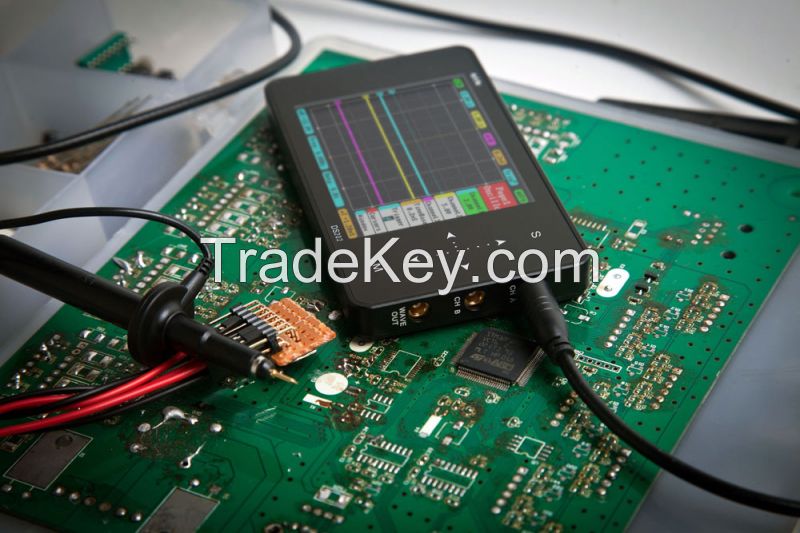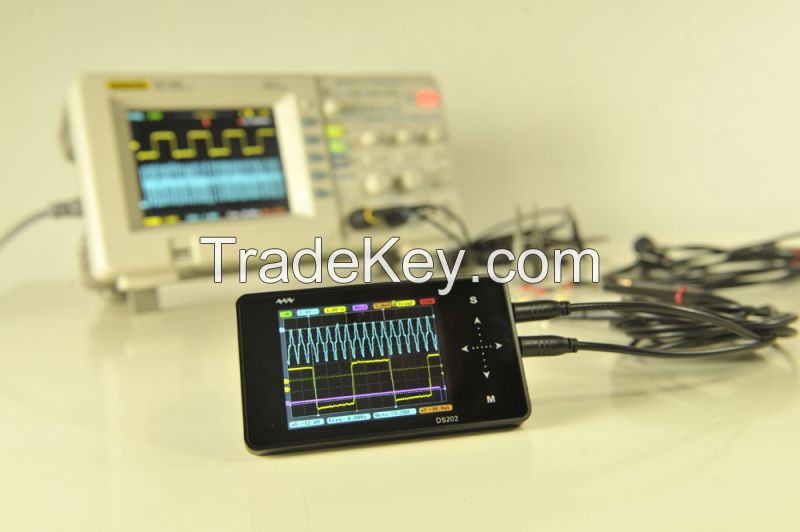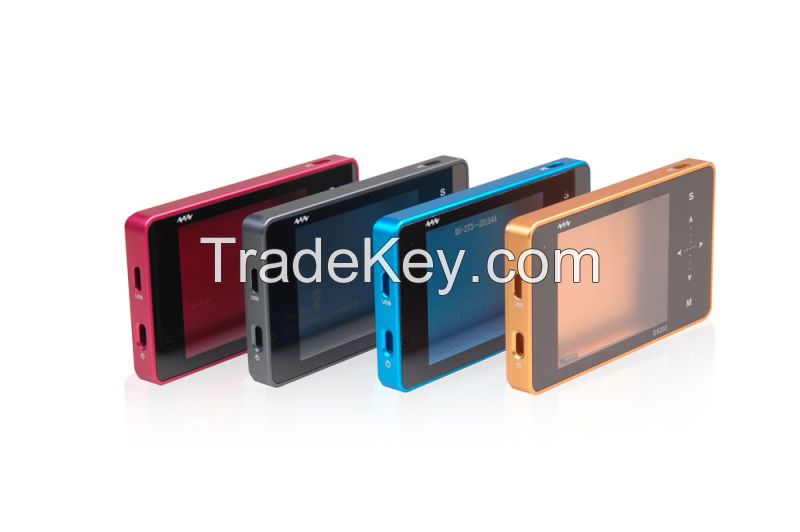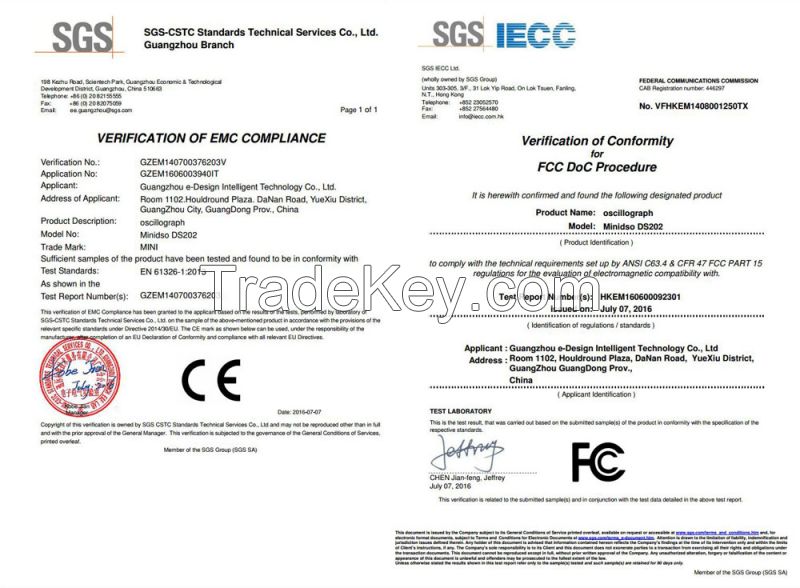 Get Verified Buyers & Suppliers
Avail Free Consultation