Naqqash Sports manufacturing since 1968 & manufacturing and exporting worldwide. We are manufacturing baseball bats & products for different departments & association for professional, junior players and we know what quality player want.
Long Durable, Standard International Weight Very fine quality and finishing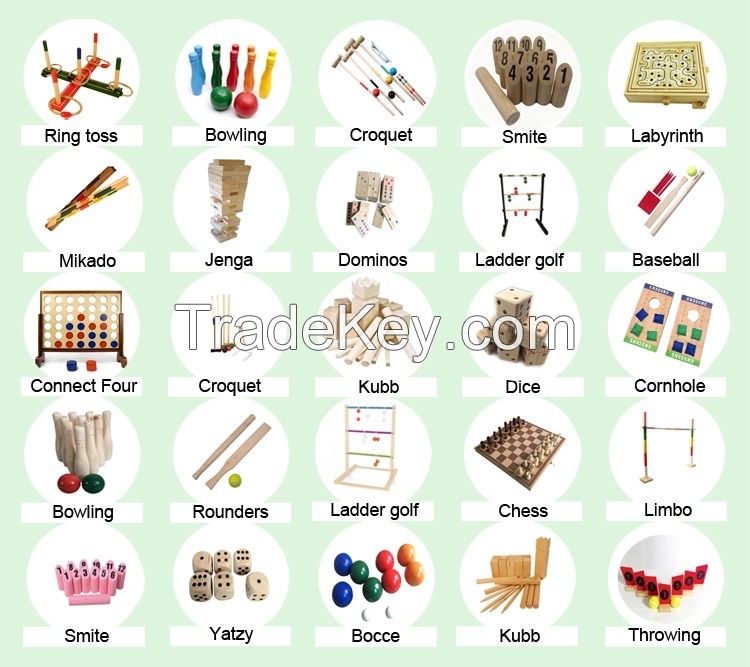 32" Baseball Bats are excellently crafted basebats used for practice, club level matches and other uses. Wooden Baseball Bat is ideal for children and family games Not suitable for children under 36 months. Brilliant for Garden, Beach, Park having fun with children, family and friends.
 
✔ Medium handle is easy on the bottom hand for hitters who hold bat close to the bottom

✔ It's nicely balanced and easy to swing with good control and bat speed

✔ Made from premium Maple to provide better durability and power than traditional ash bats

✔ Tapered knob, tapered handle, large barrel, end loaded feel, Make the Wood Harder

✔ Note : Color May Vary

All Sizes we can manufactruing 12 inches to 36 Icnhes also according to yout request.
For your Logo Barrel. We use CNC Engraving & Water Transparent Logo, Its depend on you. We are able to manufacturing & handle bulk quantity orders in short time because we are manufacturing in routine & we have wood in stock all time.
Note:
If you have any question for quick response please contact us via whats app :00923056859076.