详情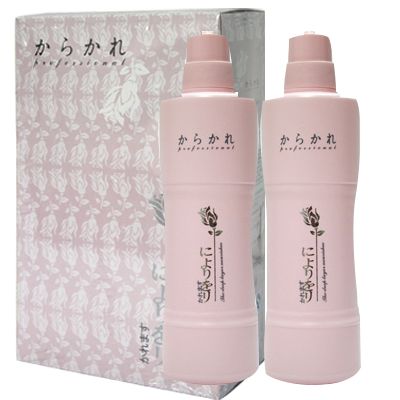 Perfect Link Cosmetic offers It's Miracle

series

"The high protein ammonia-free nursing science and technology formula, can be the effective zone for the traditional chemical softener. The non-ammonia taste, the health have a permanent wave, 2 stereoty

pe

medicinal preparations for the high protein mild-mannered fluid, the nutrition and the moisture content which is the rapid supplement luxuriant lacks in the stereotyp

e

process, that is use to obtained the hair cutin in-depth repair and maintenance. The high concentration keratin fluid may seep rapidly to the damage spot, moreover not easy to drain, thus it can

remove

the richer elastic wave volume.


Get Verified Buyers & Suppliers
Avail Free Consultation