产品规格
Type :

Herbal Extract
Form :

Powder
Part :

Leaf
Extraction Type :

Liquid-Solid Extraction
Packaging :

Drum
Brand Name :

FOODCHEM
Grade :

-
Condition :

-
详情
Name:Rosemary Extract
Type: Herbal Extract
Part Used:Herbage.
Specifications:25kg/drum  
Name:Rosemary Extract
Natural Source:Rosmarinus officinalis L
Part Used:Herbage
Specifications:
Water soluble type:Rosmarinic acid 1.5%, 4.5%, 10%
Oil soluble type:Diterpenes(Carnosol+Carnosic Acid) 10%Carnosol 20%
Carnosic acid 30%
Appearance:
Water soluble type: Light brown powder
Oil soluble type: Dark yellow liquid
Assay:HPLC

Applications:
Water soluble type
1. Widely used in health food industry as super antioxidant,drink additives,cosmetics
and water soluble body care water,etc.
2. Play a super function in protecting skin and antioxidant.
3. Kill bacteria

Oil soluble type
1.Widely used in health food industry and as oil antioxidant.
2.Good antioxidant ability to protect food in good condition.
3.Help to increase general health,cure cough,increase eyesight.
4.Best material for oil-based cosmetics,oil based creams and many other kinds of
body health care products.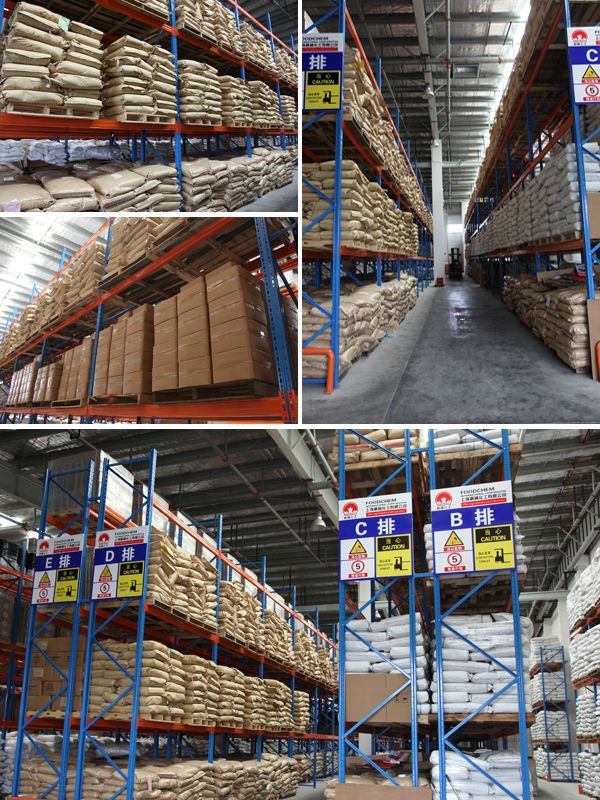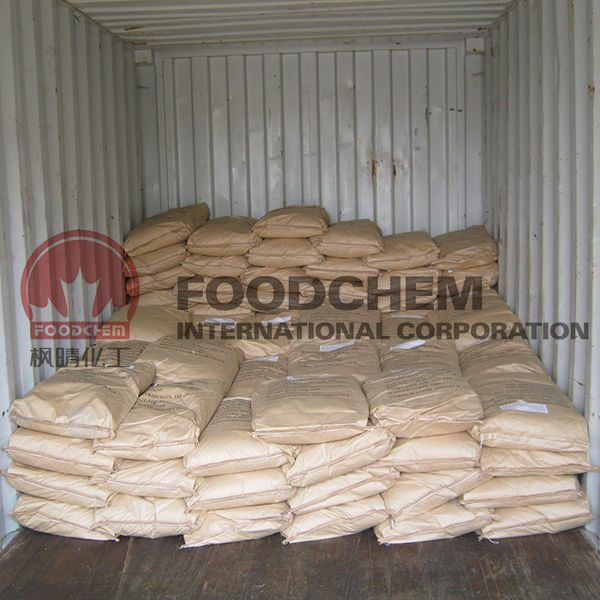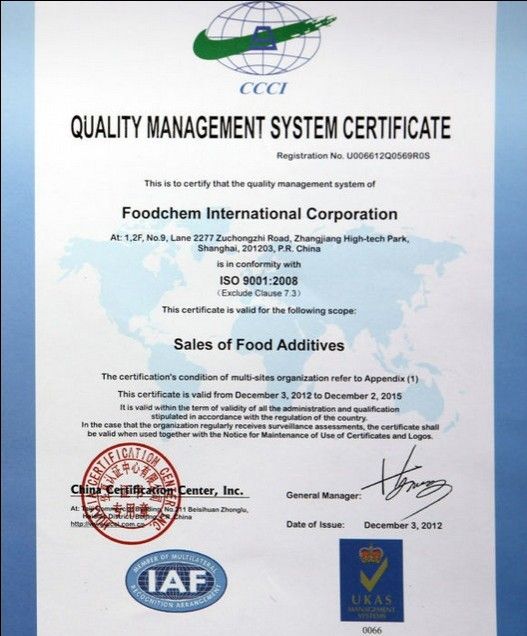 Get Verified Buyers & Suppliers
Avail Free Consultation