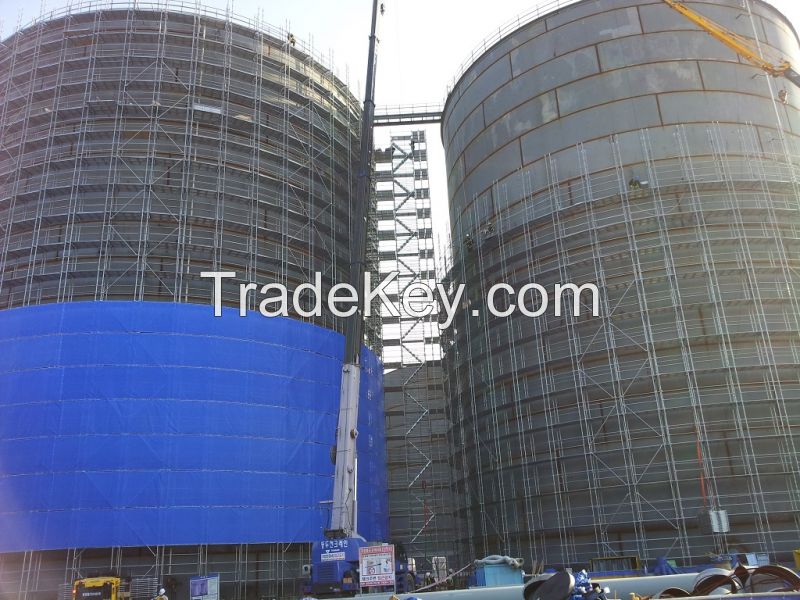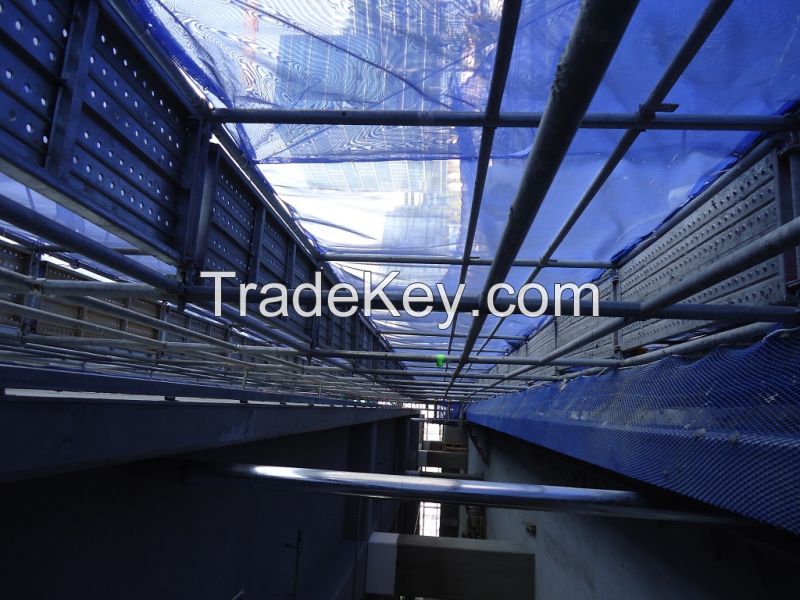 Product Features
- No pins are needed for connection between posts.
- Unlike other types of scaffolding, SSC system scaffolding minimizes the number of flanges and joints, preventing injuries (2 flange system).
- 4 way connections between flanges and handles.
- Height increased to 190 cm compared to the average 180 cm heights to make a safer working space and easy worker traffic.
- Simple assembly and disassembly of posts and handles and guardrails.
- Can be used in conjunction with SSCs Smart Panel to prevent public complaints about the many inconveniences that can arise from construction sites.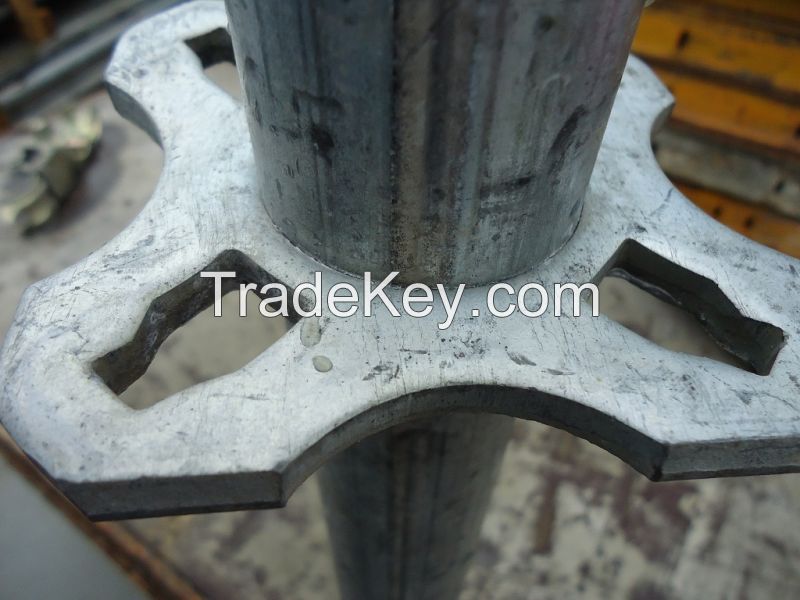 Safety Boards
- Made of high strength materials (SGC570) and can be used for both short tube and system scaffolding.
- Z banding structure makes this product much less vulnerable to damage.
- Unique oval holes drilled in a grid shape, enhances the anti-slip ratio by up to 25%.
- Designed to improve vertical sagging ratio by 20%.