详情
PJS80
series of products are valet parking equipment. They are suitable for
both commercial and residentialparking purposes. It moves only vertically,
so the users have to clear the ground level to get the higher level car down.
It is hydraulic driven Type that lifted directly by cylinders. The equipment
can be used for both sedan  & SUV. * In case of short time user (e.g.
for office-, hotel commercial building)only  possible on lower platform
and only if technically adjusted, ask with Attendant or valet parking
bothlevels are possible for short time user.
-
Technology  German
- Galvanized and corrugated platform guarantee safety and long lifetime
- Anti-slip corrugated deck protect both vehicle and driver from possible slip
and damage but still high-heel shoe friendly
- Adjustable ramp to adopt unleveled floor
- Dual hydraulic lifting cylinders direct drive
- The pole with piston is chroming to anti-corrode  to ensure its long using life
Individual hydraulic power pack and control panel
- Self-standing and self-support structure
- Symmetrical designed column - Mortise and tenon joint structure
- Can be moved or relocated - Special designed control arm for operator to
control the lift without
- Getting u- Synchronization chain assuring the lifting platform balance
3200kg  2700kg,  2300kg and 2000kg capacity for different demands
- Middle post sharing feature save cost and space
- Electric key switch for security and safety
- Automatic shut-off if operator releases the key switch
- Dynamic mechanical locks as
all the way
anti-falling device hold
the platform in place
- Manual lock release available in case electricity failure
- Platform can be stopped at different heights to fit for various vehicles
And ceiling heights
- Hydraulic overloading protection Commercial grade design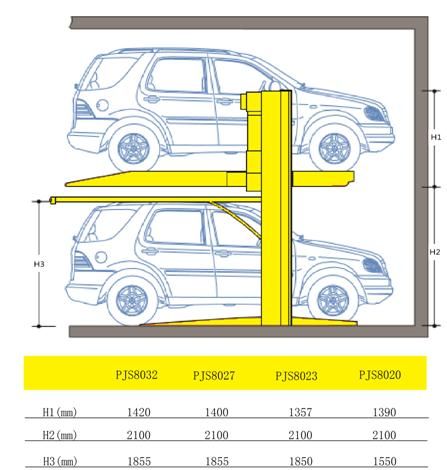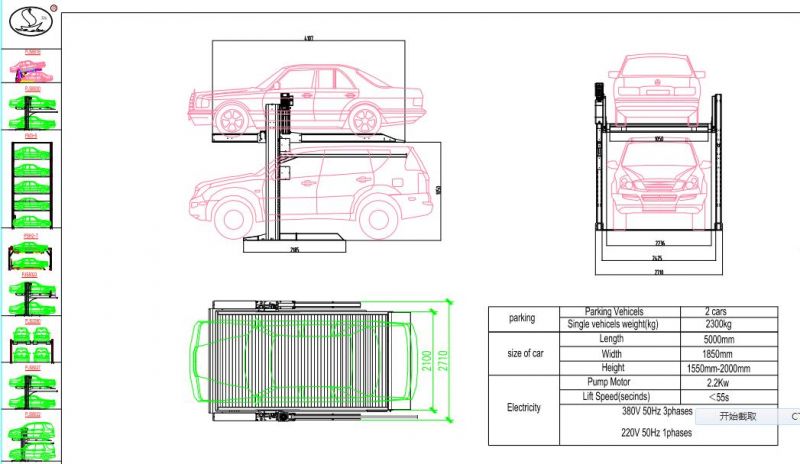 Get Verified Buyers & Suppliers
Avail Free Consultation