详情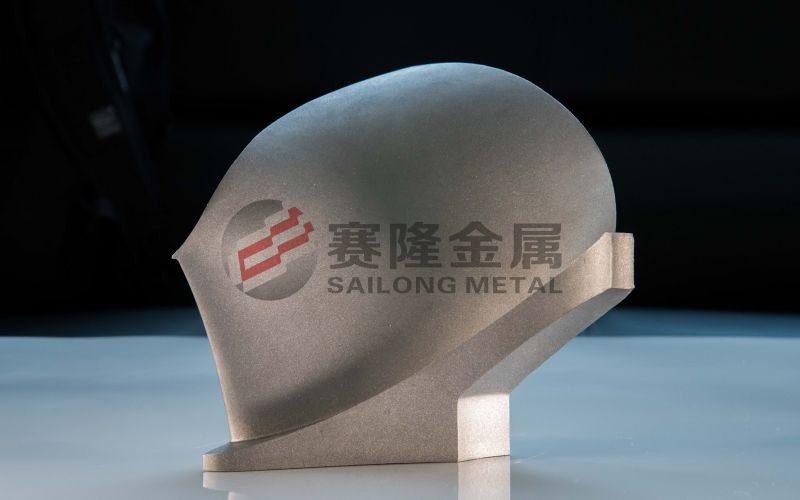 Application of metal 3D printing

     EBM 3D parts have the advantage of high energy efficiency, fast process speed, low running cost, high forming precision and excellent properties, which is a ideal rapid manufacturing technology in aerospace field. Especially suitable for the design and rapid manufacturing of light weight structures, complex inner cavity  (internal passage) structure and combined structural and functional performance etc.

  

      Titanium alloy implants are manufactured by EBM 3D Printing, which have advantages of high purity  (vacuum forming, low content of impurities), excellent comprehensive mechanical properties and trabecular bone structure  design and forming facility, its an ideal selection for medical device industry. Its expected to achieve batch applications in maxillofacial prosthetics, artificial joint and spinal repair field. At present, Adler Ortho, Lima-Lto, Exactech and other companies in Europe and the United States have successively obtained CE and FDA certificates and medical implant products such as acetabulum cups and fusion devices could be mass-produced. There are also a number of well-known domestic medical device manufacturers that have carried out the work of access and evidence collection.


Get Verified Buyers & Suppliers
Avail Free Consultation