Key Features
• These ballet shoes are suitable for 3-12-year-old dancers, perfect for ballet dance practice, stage performance, dance lessons, and gymnastics class.
• Korean High-quality satin shoes.
• Hand-made colorful pearl corsage.
• Glossy satin makes it elegant, and pearl corsage makes it more lovely. It is perfect for stage performance or ballet class.
• Full sole is suitable for kids who don't build muscles and arch enough, especially beginners.
• Elastic cross band to hug the instep. You don't need to tie a ribbon.
• Elastic drawstring to adjust shoes to hug the foot. If you feel loose, you can adapt it.
- Ivory, Ivory Lavender, Ivory Peach Pink -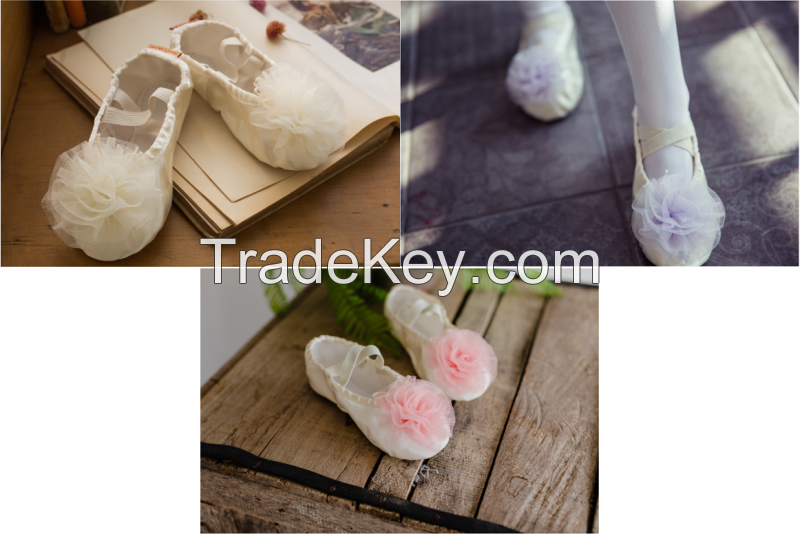 -Lavender, Aubergine-




-Yellow-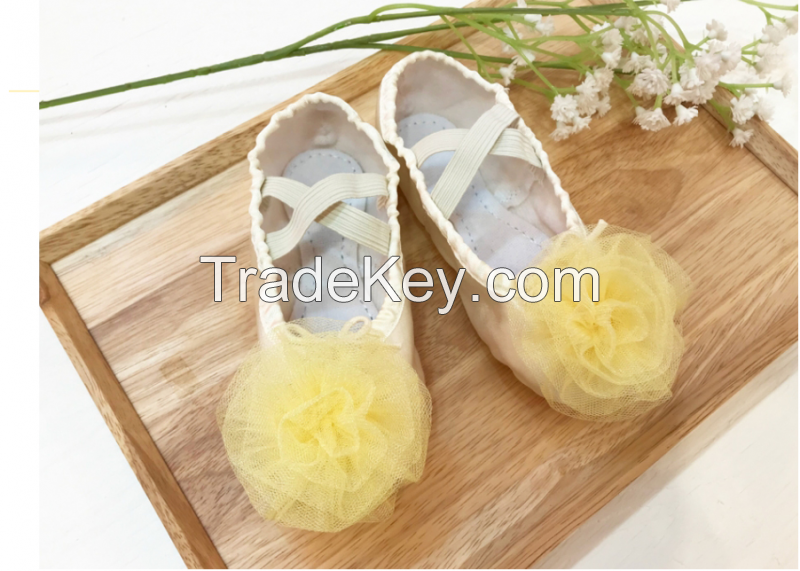 -Pink, Peach Pink, Hot Pink, Neon Pink-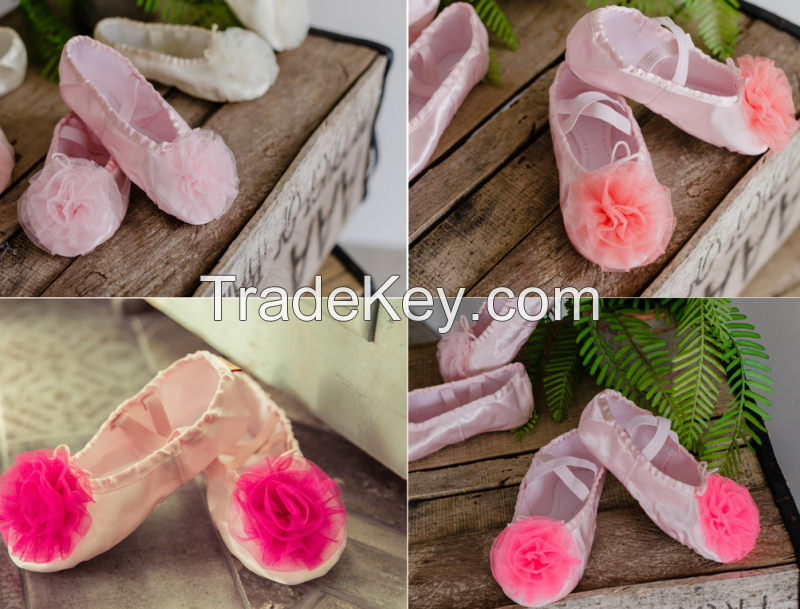 -Black-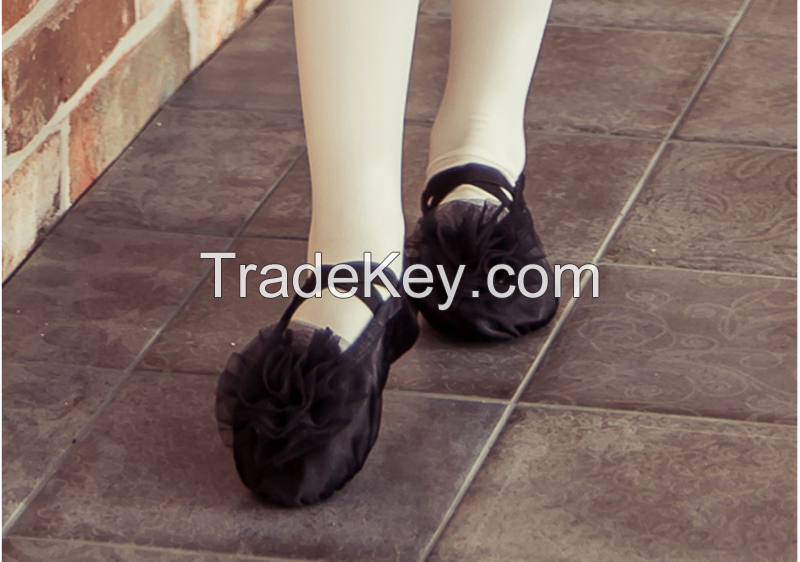 Size
• Our recommended size is a tight fit.
• If you want a loose fit, We suggest you choose the size, adding 1~2Kg to kids' weight.
• This size chart is the average figure, so we suggest you measure your kids' size before ordering and compare that to our size guides.
Advantages
• This is a popular ballet shoe: Basic and lovely design.
• This item is the best seller not only in domestic but also in Asia areas.
• All fabrics used in this item passed the safety certification test.
• Use High-quality Korean fabric, soft and comfortable.
• Multiple options regarding color and size.
• Available to order over 250mm
• Honest price through direct production/distribution.