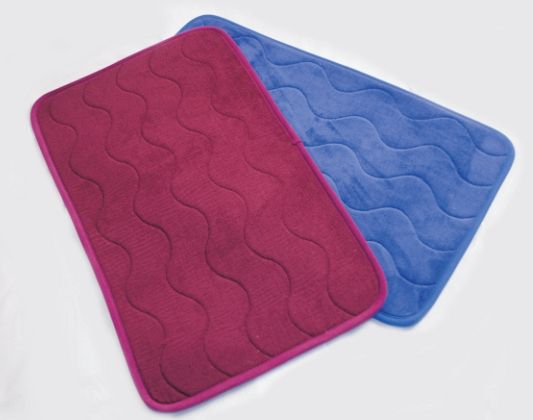 • The upper microfiber Corduroy gives extremely comfortable feelings, absorbent microfiber exterior holds 8 times its weight in water, much more than a tranditional bath mat;
• The interior materials can be normal foam, memory foam, or needle punched non-woven fabric etc.
• Highly durable and machine washable in cold water with liquid detergent and tumble dry low.
• Excellent for: Bath Room, Living Room, Dining Room, Bedroom, Kitchen, Washroom, Door, Floor, Corridors, Porch, Balcony, Sofa side etc.