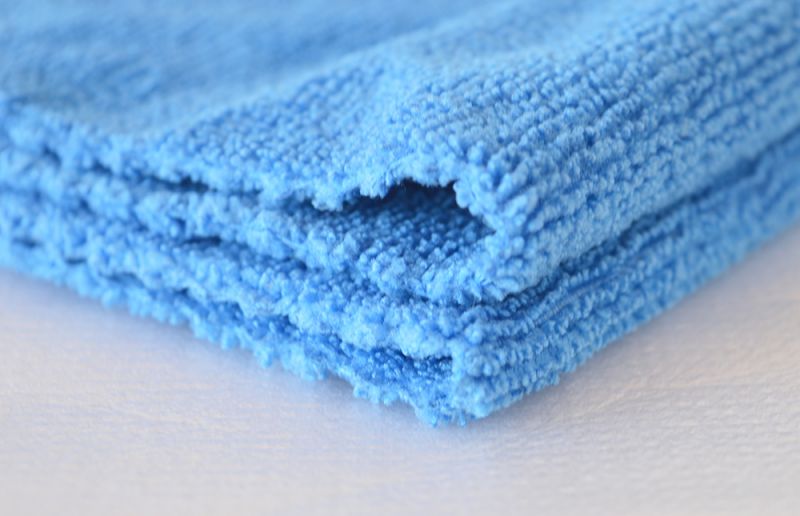 • Special Treatment with Unique ultra-cutting edge makes the microfiber more neat, no lint.
• Super Absorbency, Multi-purpose Cleaning Uses
Splitting a thread one hundred times smaller than a human hair, that's microfiber. It can be used dry for dusting and polishing, or slightly dampened for cleaning most any washable surface.
Microfiber is a revolutionary material for cleaning industry due to its extreme softness, super absorbency and lint-free. It has outstanding grease and dirt removing properties.
We supply a wide range of microfiber cloths which are ideal for cleaning your house around and make you housework less of a chore.