Moxibustion Patches Wormwood Sticker Body Paste Self-Heating Moxibustion Sticker Natural Herb Chinese Pain Relief Plaster for Neck, Shoulder, Back, Waist, Hand, Feet
详情
Product:
Moxibustion Patches Wormwood Sticker Body Paste Self-Heating Moxibustion Sticker Natural Herb Chinese Pain Relief Plaster for Neck, Shoulder, Back, Waist, Hand, Feet
Paremeter:
1 box 2 pieces, 120 box per cartons.
170*120*24mm
packing size 115 g
Features:
CHINESE TRADITIONAL THERMAL MOXIBUSTION:Moxibustion sticker use chinese traditional hot moxibustion therapy, Artemisia argyi heating by heating bags, Able to promote blood circulation,activate blood circulation and relieve blood stasis, relieve pain.

BODY RELAX:Herbal Sticker is easy to carry, safe.Suitable for releving pain caused by improper sleeping position, neck and shoulder strain, long-term working, etc.Applicable for office workers, middle-aged and elderly people, manual workers, drivers and so on.

SELF-HEATING PATCH:Open the moxa patch small package and start heating automatically in about 10 minutes,and 8-10 hours continuous warm formula, long lasting effect on cervical spine for rapid effect.Moderate temperature, available in four seasons.

WHOLE BODY USE:Moxibustion patch is easy to use and does not affect daily activities.Applicable to shoulder, neck, waist, abdomen, legs, joints.

USAGE METHOD: Remove the adhesive, apply the moxibustion to the place where it needs to be applied, stick the moxibustion firmly according to the surrounding adhesive, and it will take effect in 5-10 minutes. Remove it after 10 hours.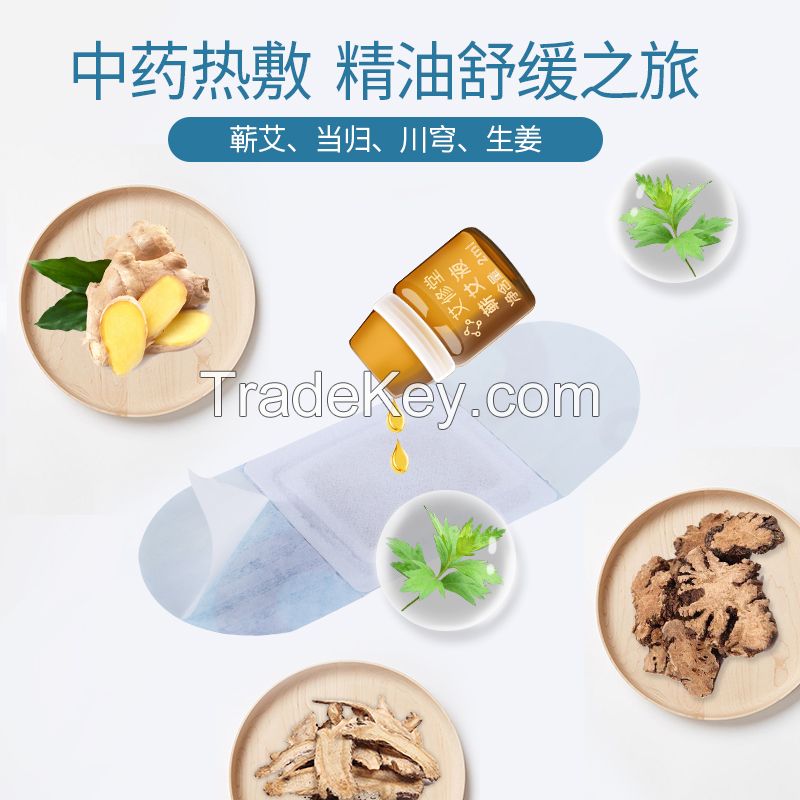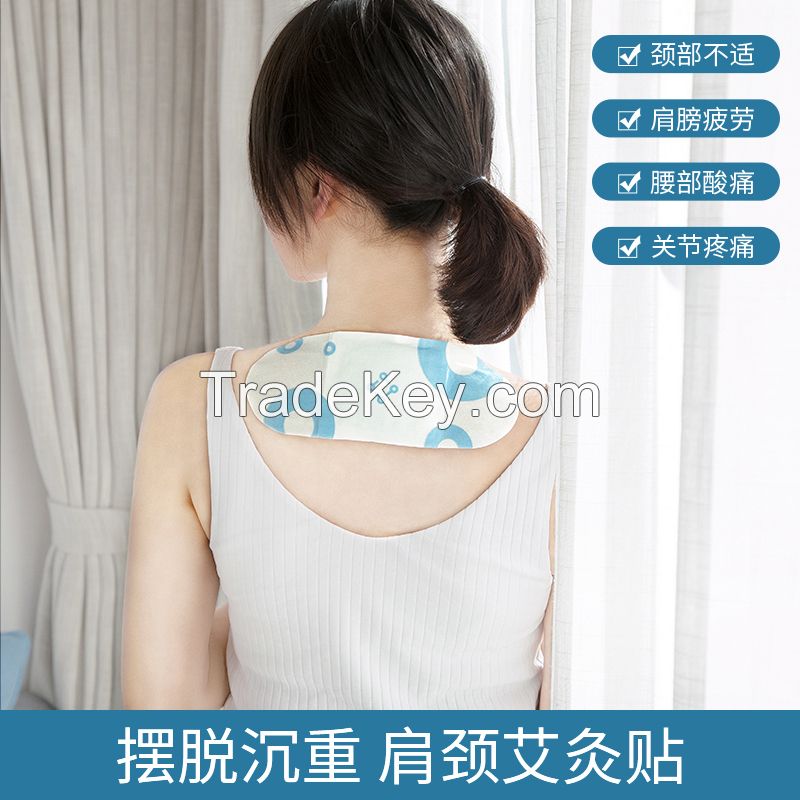 Get Verified Buyers & Suppliers
Avail Free Consultation