Knee Pain Relief Patch, 2Pcs/Box Chinese Traditional Moxibustion Stickers Self-heating Patch Back Pain Relieve Patch for Knee Neck Shoulder
详情
Product:
Moxibustion Patches Wormwood Sticker Body Paste Self-Heating Moxibustion Sticker Natural Herb Chinese Pain Relief Plaster for Neck, Shoulder, Back, Waist, Hand, Feet
Paremeter:
1 box 2 pieces, 120 box per cartons.
170*120*24mm
packing size 115g
Features:
【SELF-HEATING DESIGN】It heats itself up, you just put it in the aching knee area, it can penetrate deep into the muscles of the right side of the pain.Heat helps stretch the soft tissues, relax muscles, which promotes flexibility and helps to decrease stiffness.

【SAFE AND EFFECTIVE】The moxibustion has long been used as a natural remedy to relieve pain and reduce joint stiffness. Wormwood plant extract, safe and no stimulation. Breathable and comfortable, after pasted onto the body part, it won\'t give you the moist and stuffy feelings.

【POWERFUL FUNCTIONS】Quick relief of knee injuries caused by exercise, knee injury, overweight, resulting in knee problems, middle-aged knee problems, knee cold, ligament injury, eliminate fatigue,promote physical recovery, enhance and improve the body\'s function,etc.

【EASY TO USE】It works on relieving the pains of back, neck, shoulders and the whole body. You can cut the patch to any size you wishes to fit the site of your pain. Portable and lightweight, it is convenient to carry and anytime use.

【PACK INCLUDE】20pcs/Box Self-heating Moxibustion Sticker Knee Pain Relieve Pain Relief Patch Pain Relieving Patch, Knee Pain Paste, Cervical Vertebra Pain Relief. Applicable to office workers, help to improve swelling, fatigue and other problem.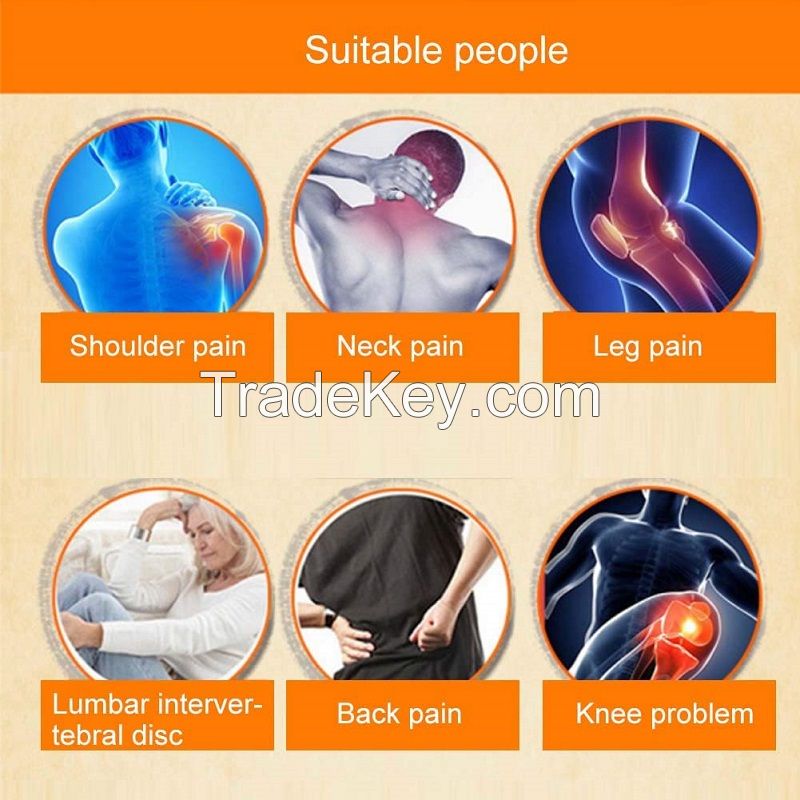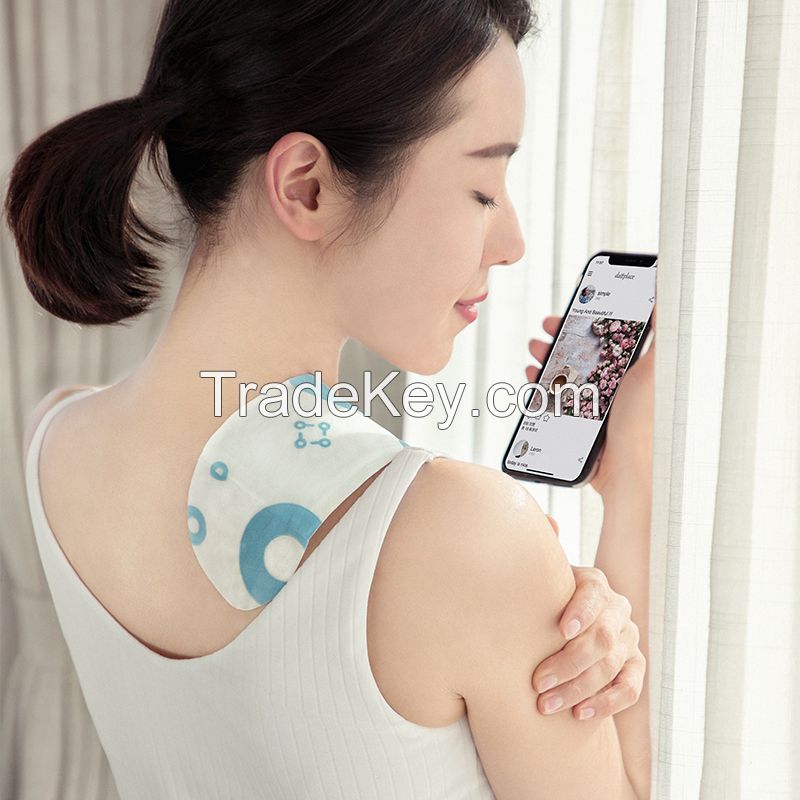 Get Verified Buyers & Suppliers
Avail Free Consultation