Aluminum Wire Mesh:
1.Type: Plain Weaving
2.Color:stainless steel , black etc
3.Mesh: 16x16 16x18 etc
4.We are manufacturer
1. Material: Aluminum Wire,Aluminum  alloy wire
2. Mesh: Generally 14 x 14, 16 x 14, 16x 16, 18 x 16, 18 x 18, 18x 14
3. Wire Diameter:0.20,0.21,0.22,0.23,0.24,0.25mm etc
4. Width:0.6m,0.8m,3',1m,4',5' etc
5.Weaving:Pre-crimped and plain weave
6. Application: widely used in hotels and buildings to prevent insects and bugs from entering.
7.It is provided in rolls or panels according to hte customers' request.
8. Features:a variety of colors available,corrosion resistant, alkali resistant.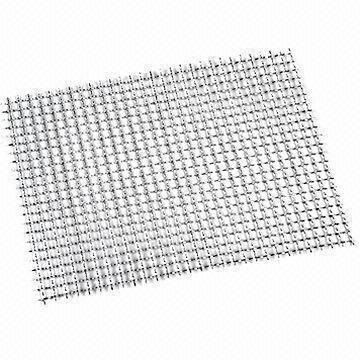 Common size:
 

Mesh Size

Width

Length

Aluminum Wire Mesh

 14x14 mesh

 

2.5  3  4  8

 

50 or 100

 16x16 mesh

 18x16 mesh

 18x18 mesh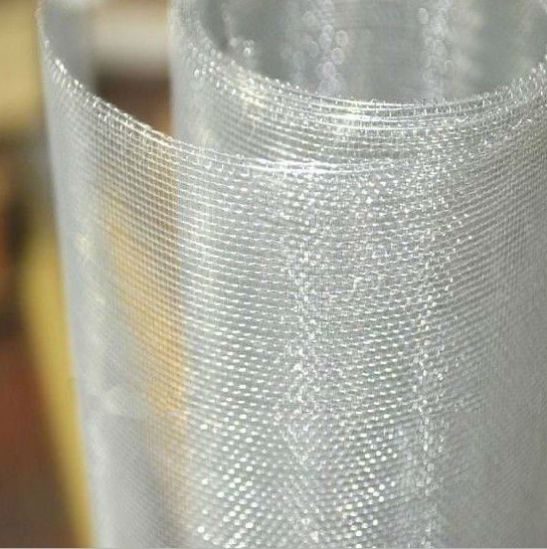 Aluminum wire mesh falls into two classes: Aluminum magnesium alloy wire and pure aluminum wire and can be produced to meet customer special needs.
Aluminum wire mesh is available in 2 mesh to 28 mesh, detail specifications as follows:
Specifications

 
| | | | |
| --- | --- | --- | --- |
| Mesh | Diameter (mm) | Width(m) | Length(m) |
| 12x12 | 0.28 | 0.61.5 | 100 |
| 14x14 | 0.25 | 0.61.5 | 100 |
| 14x14 | 0.23 | 0.61.5 | 100 |
| 14x14 | 0.22 | 0.61.5 | 100 |
| 14x14 | 0.21 | 0.61.5 | 100 |
| 16x14 | 0.25 | 0.61.5 | 100 |
| 16x14 | 0.23 | 0.61.5 | 100 |
| 16x14 | 0.22 | 0.61.5 | 100 |
| 16x14 | 0.21 | 0.61.5 | 100 |
| 16x16 | 0.25 | 0.61.5 | 100 |
| 16x16 | 0.23 | 0.61.5 | 100 |
| 16x16 | 0.22 | 0.61.5 | 100 |
| 16x16 | 0.21 | 0.61.5 | 100 |
| 18x16 | 0.25 | 0.61.5 | 100 |
| 18x16 | 0.23 | 0.61.5 | 100 |
| 18x16 | 0.22 | 0.61.5 | 100 |
| 18x16 | 0.21 | 0.61.5 | 100 |
| 18x18 | 0.25 | 0.61.5 | 100 |
| 18x18 | 0.23 | 0.61.5 | 100 |
| 18x18 | 0.22 | 0.61.5 | 100 |