It is also easy to dry and hygienic.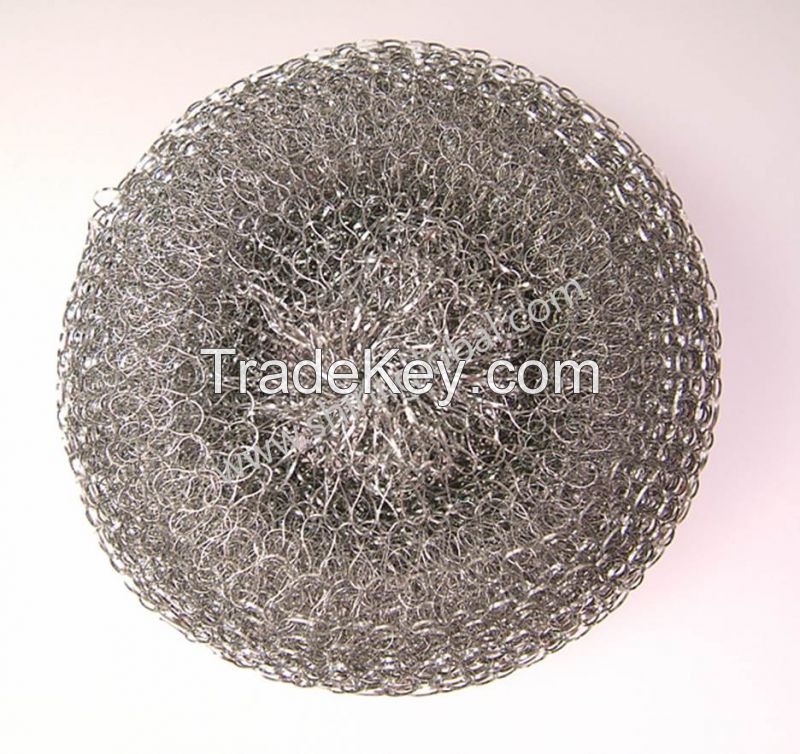 Wide variety packing methods and customization of the package types are available for this product so that customers can select the right package types according to the channels and markets they are focusing.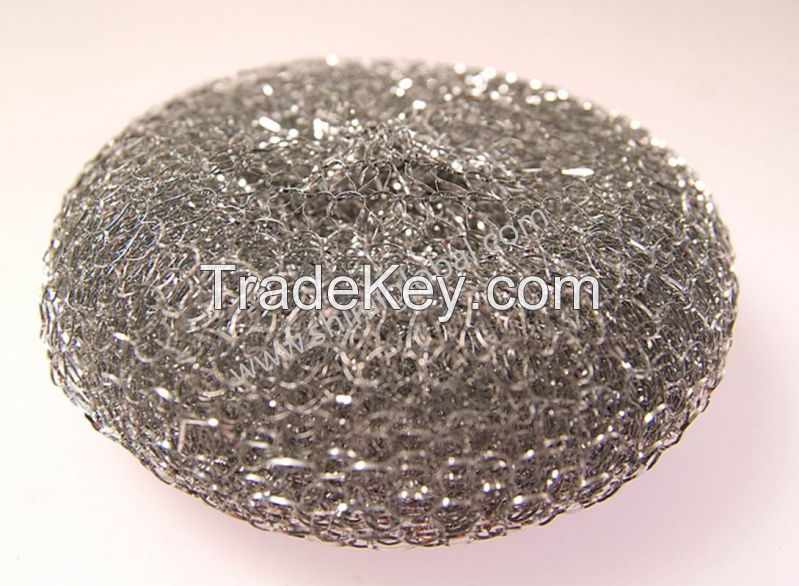 It helps you remove the stain stuck in frying pan, kitchen utensils, gas stoves, ovens, tile floors, etc. effectively.
Designed in the form of a donut-shaped mesh, it maintains its original shape constantly for a long time and facilitates cleaning of the contaminated areas. It also shaped in oval shape and easy to grasp by the hand.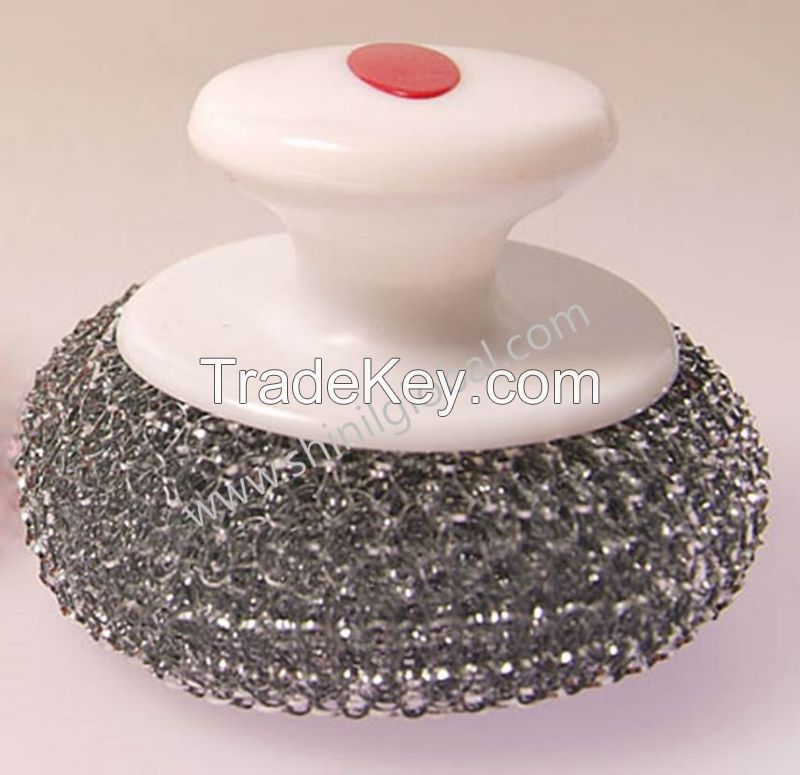 Available with handle.
 
Cheaper than other metal scourers.