1.Company profile:
Guangzhou
Yishan Auto Parts trade Co., ltd
is a professional company engaged in auto parts wholesale and retail business. Our company automobile parts applies for the following vehicle models: ISUZU, TOYOTA , MAZDA, HONDA and etc.
    Yishan Enterprise was 

founded in 1998

, after more than 10 years
'
continuous development, we now has more than 400 staffs, with 15000 square meter's warehouse,

and have 7 stores in the southern province of Guangdong

. Our company product good market both at home and abroad, the main market is Middle East, Eastern Europe, Africa, South America, Southeast Asia and China. Through over 10-year unremitting efforts, Our Company has built up the advanced management system, following with account system and purchasing system. Consequently, our company's growth is continuous and harmonious.
We welcome all domestic and overseas customers' visit. We hoped forward to working with you to establish long-term and win-win cooperation between.
2.Enterprise Photo: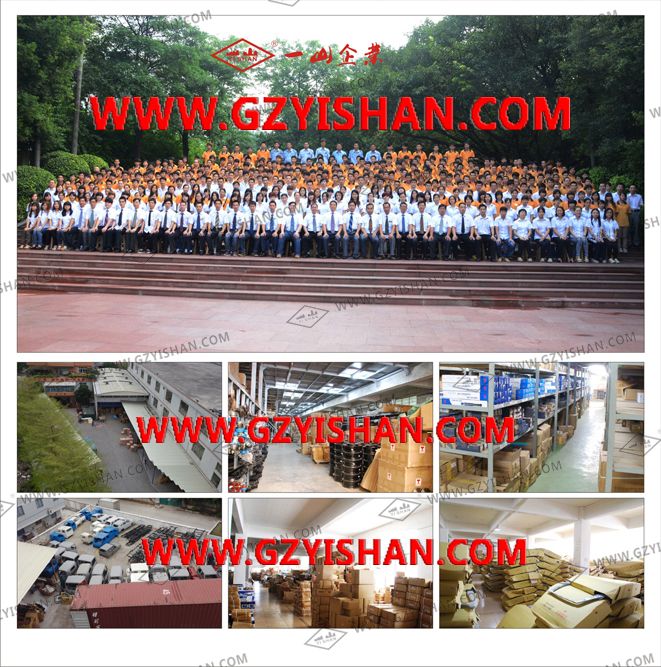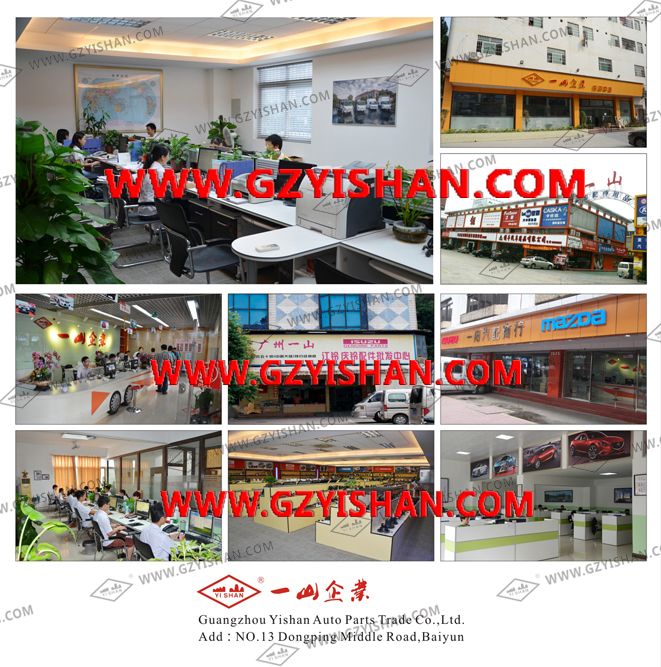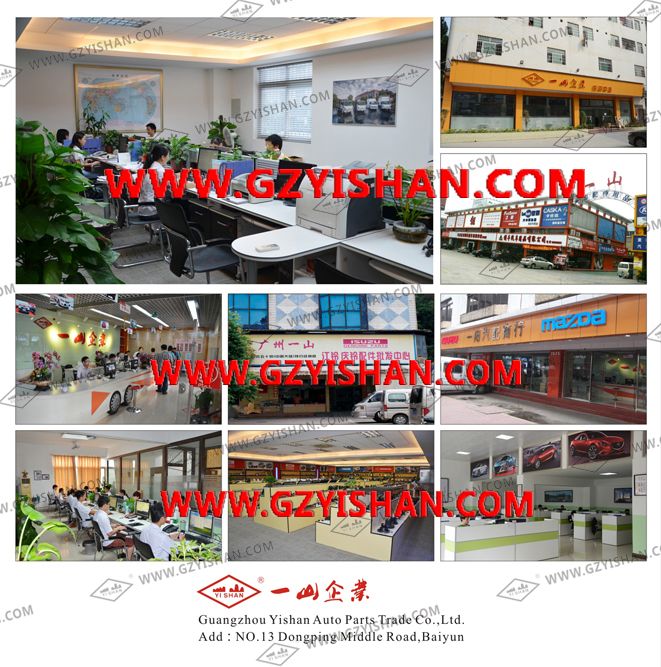 3.About products
 SHIFT LEVER BALL JOINT R
FOR  ISUZU  NHR NPR  
Detail
1         OE Number:             1097601190    ; 
 2         Parts Number:        1-09760119-RA   ;
3         Small order acceptable
4         Our product can according customers needs and requirements
Specifications
NHR NPR SHIFT LEVER BALL JOINT :
1. High Quality
2. Best Price
3. Satisfying servic
4. Delivery Time

Our company automobile parts applies to the following vehicle models: 
ISUZU

NPR/4HF1 4HG1 4HG1-TC 4HK1-TC 4HE1-TC 4BC2 4BD1 4BE1

D-MAX / 4JA1 4JA1-T 4JH1 4JJ1 4JK1

TFR/ 4JA1 4JA1-TC 4JB1-TC

KB / C190 C223 C240

NKR/4JB1 4JB1-TC 4JH1-TC

FSR/ 6BD1 6BG1 6HH1 6HE1 6HK1

TOYOTA

HILUX

KUN1# 2# 3#(1KDFTV 2KDFTV) LAN15 25 35 (5LE)

TGN1# 26 36 (1TRFE 2TRFE)  GGN15 25 35  (1GR)

HIACE

1KDFTV 2KDFTV 5LE 2L 3L

1TRFE 2TRFE 1GR

MAZDA

MAZDA2  MAZDA3    MAZDA5 MAZDA6

Family Premacy   CX-7

HONDA

CR-V/ RD5-RD7   RE2-RE4   RM1-RM2-RM4 CU1-CU2

ACCORD/ CF9-CG1-CG5 CM4-CM5-CM6 CP1-CP2-CP3

CITY/ GD1-GD3 GD6 GD8 CE6-CE8 GM2-GM3

ODYSSEY / RA6 RB1 RB3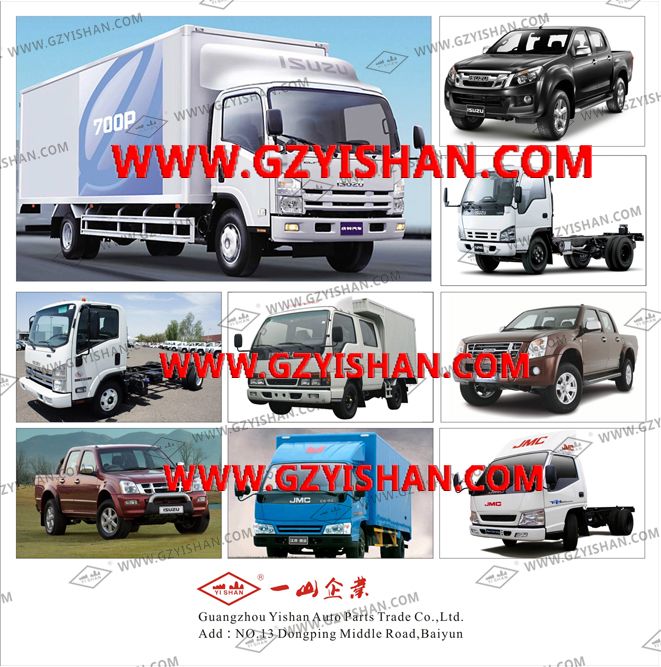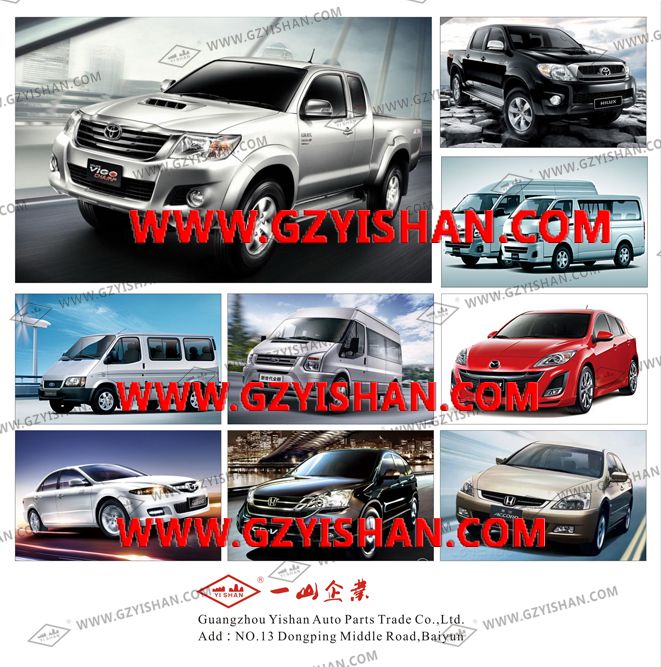 4.Contact Person:Miki Qiu
 
TEL:  86-20-29142627

Mobile:86-20-18520129879  

Skype: miki_isuzu

QQ   :   2355774669
 
Fax :     86-20-29142615
 
        
 
If you have any questions, you can contact us at any time.