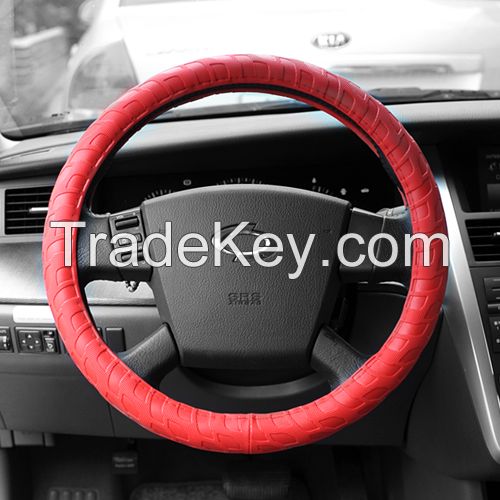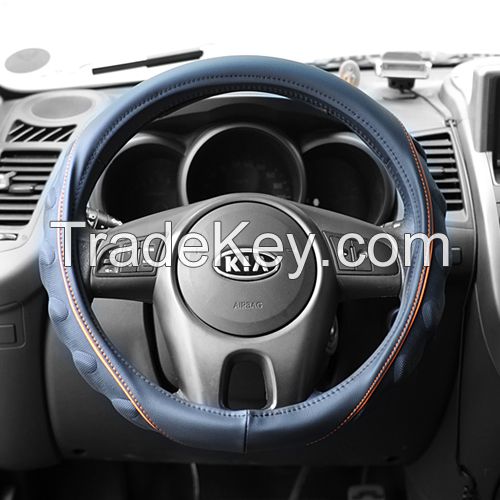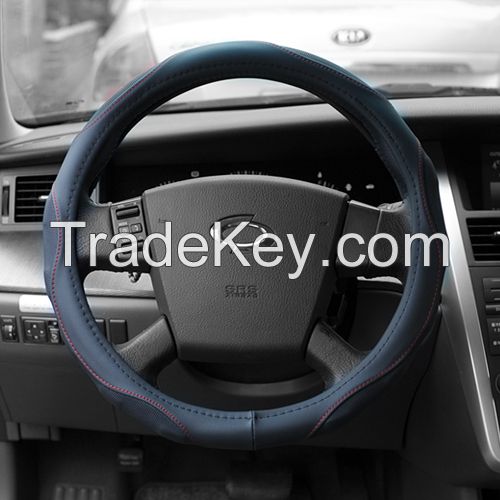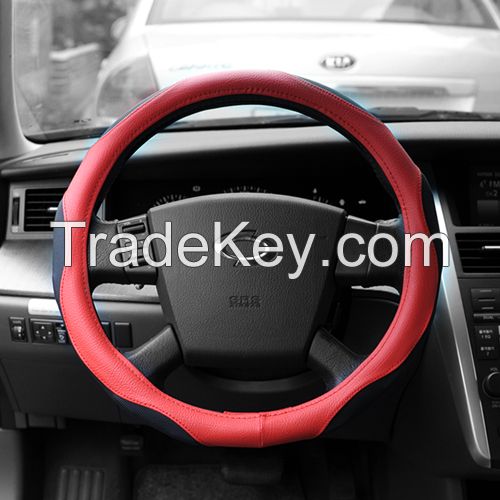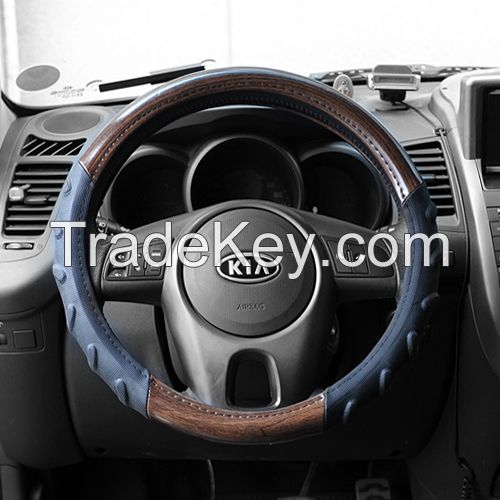 It is made in Korea, and tested in Korean market.  And it has been very sucessful.

We can negotiate the price.
You don't have to order too much for first time order.
Please contact me if you need detail information.
We have many different types of steering wheel covers
Steering wheel cover
It is luxurious
It is not slippery, and it is very comfortable.

We can make all different size from 360mm ~ 430mm  We care about small car drivers to bus and large trucks.