详情
We have the possibility to supply hard and soft wood in logs and sawn timber from Cameroon.  All wood and lumber is supplied directly from owners of forest reserves and saw mills. Species avaialbe as: Ayous, Azobe, Bilinga, Bibolo, Bossi, Bahia, Blackwood, Dabema, Doussie, Ebene, Eucalyptus, Eyong, Ekop, Frake, Iroko, Kossipo, Limbali, Lotofa, Mahogany, Mouabi, Niove, Okan, Okoume, Pachyloba, Padouk, Sapelli, Sipo, Tali, Teak, Wenge, Zebrawood etc.
  Prices may vary depending on the volume.
We are interested in long term cooperation with every customer.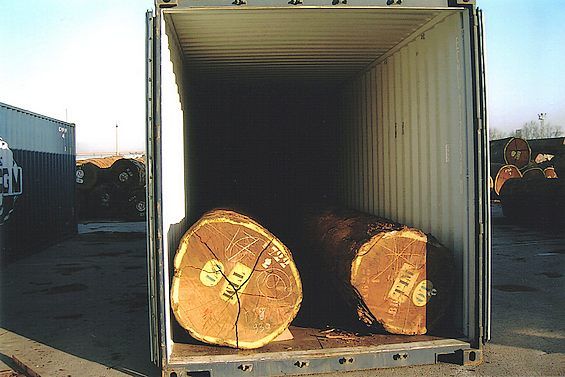 Get Verified Buyers & Suppliers
Avail Free Consultation