Titanium Dioxide Rutile Titanium Dioxide Anatase titanium powder
tio2 High Gloss Titanium Dioxide Paint Titanium Dioxide
Paint Titanium Dioxide is using advanced process control technology and unique coating technology, the product Paint Titanium Dioxide has very low impurities, TIO2 particle size distribution is narrow,The membrane layer is continuous, uniform and dense, with high weatherability, high dispersion, high brightness and excellent scattering force.
SR-225
Characteristics:
SR-225 type titanium dioxide is a universal white pigment, use of foreign advanced production technology, with foreign high-grade rutile titanium dioxide as standard sample production. Narrow particle size distribution, good whiteness, and high weatherability good dispersion. 
Application:
Painting,
 coating, plastic, paper making, rubber, and ink production.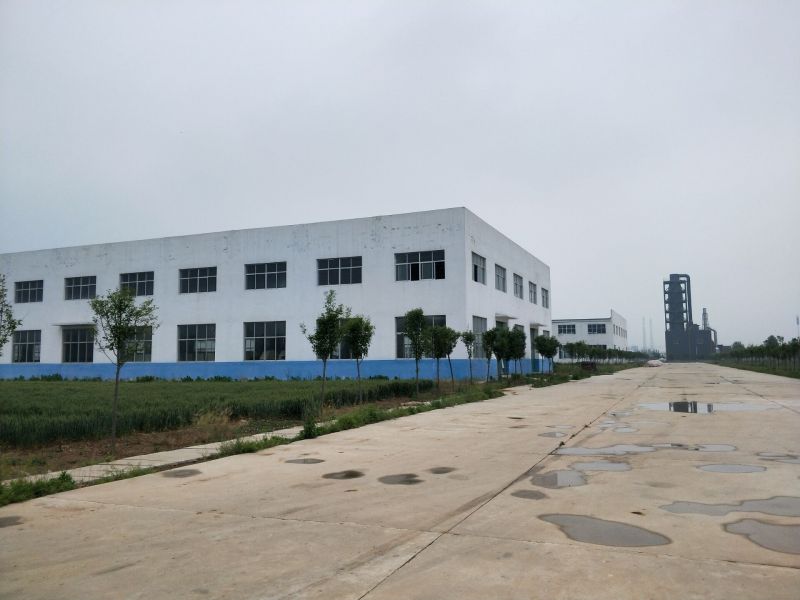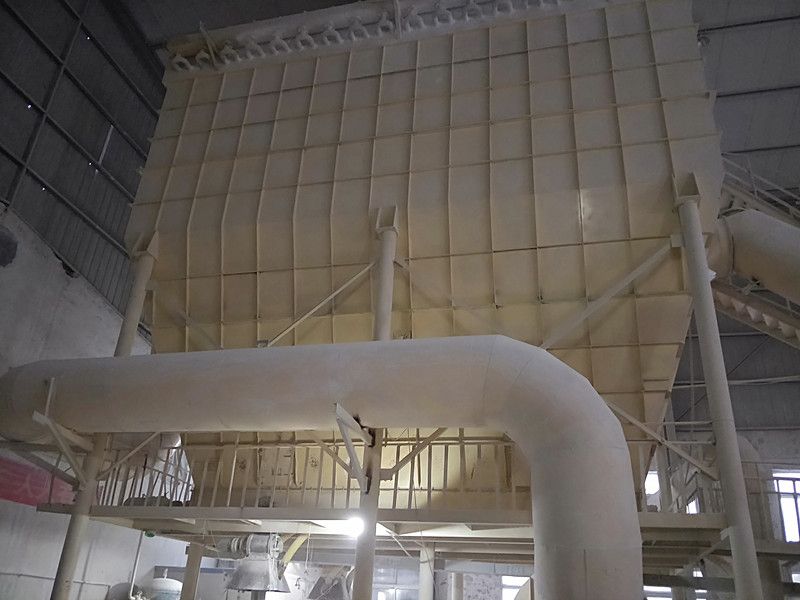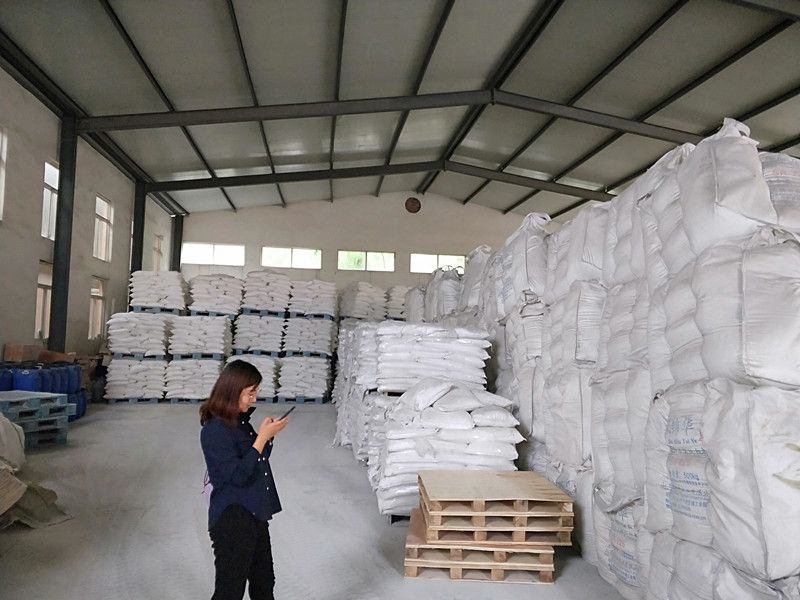 contact:
manager:betty
wechat/whatsapp:+86-17087709669
skype: feiergoodluck1