We have many port machines for cheap sale.



We have many used container lifting crane / reach stacker for sale.   have many brands such as kalmar, sany,ppm,terrex,etc. 
welcome asking details from us.
wechat: shlongtao888
 whatsapp:+8618321063149

mobile TEL./SMS: +86-13817162863
price is different as per different working conditions. we are convinced that your budget can buy a good one from us.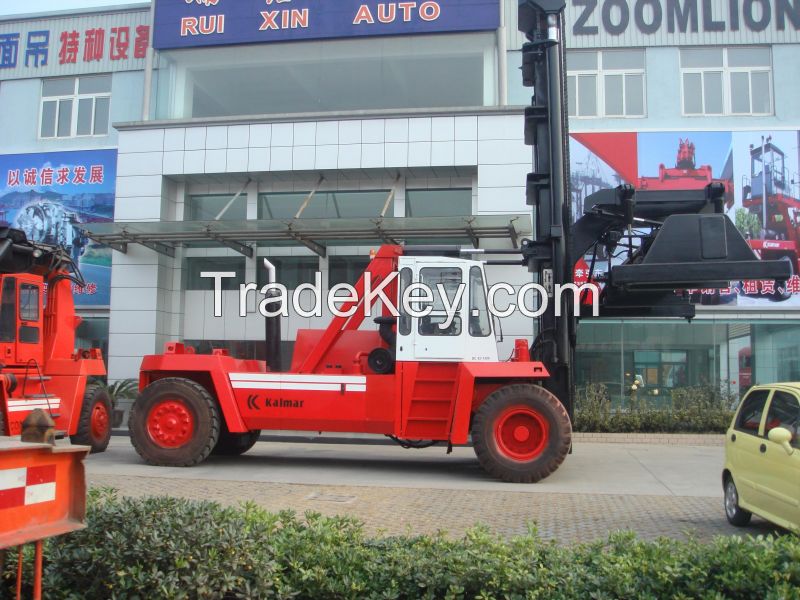 Angola,Afghanistan,Albania,Algeria,Andorra,Anguilla,Argentina,Armenia,Ascension,Australia,Austria,Azerbaijan,Bahamas,Bahrain,Bangladesh,Barbados,Belarus,Belgium ,Belize,Benin,Bolivia,Botswana,Brazil,Brunei,Bulgaria,Burma,Burundi,Cameroon,Central African Republic,Chad,Chile,China,Colombia,Congo,Costa Rica,Cuba,Cyprus,Czech Republic,Denmark,Dominica,Ecuador,Egypt,Estonia,Ethiopia,Fiji
Finland,France,Gabon,Gambia,Georgia,Germany,Ghana,Greece,Grenada,Guatemala,Guinea,Haiti,Honduras,Hungary,India,Indonesia,Iran ,Iraq,Ireland,Israel,Italy,Jamaica,Japan,Jordan,Kampuchea,Cambodia,Kazakstan,Kenya,Korea,Kuwait,Kyrgyzstan,Laos,Latvia,Lebanon,Lesotho,Liberia,Libya,Malaysia,Maldives,Mauritius,Mexico,Monaco,Morocco,Mozambique,Namibia,Nepal,Niger,Nigeria,Oman,Pakistan,Panama,Papua New Cuinea,Paraguay,Peru,Philippines,Romania,Russia,Saudi Arabia,South Africa ,Sri Lanka,Sudan,Syria,Tanzania,Thailand,Tunisia,Ukraine,United Arab Emirates,Uzbekistan,Venezuela,Vietnam,Yemen,Zimbabwe,Zambia